Do you live in Abuja and its environs?
You can achieve real-time, lab-quality diagnostic results within minutes with our Point of care testing
Blood Analyzer
Point of Care Urinalysis
Point-of-care ultrasound
Telemedical Unit
Electrocardiogram (ECG)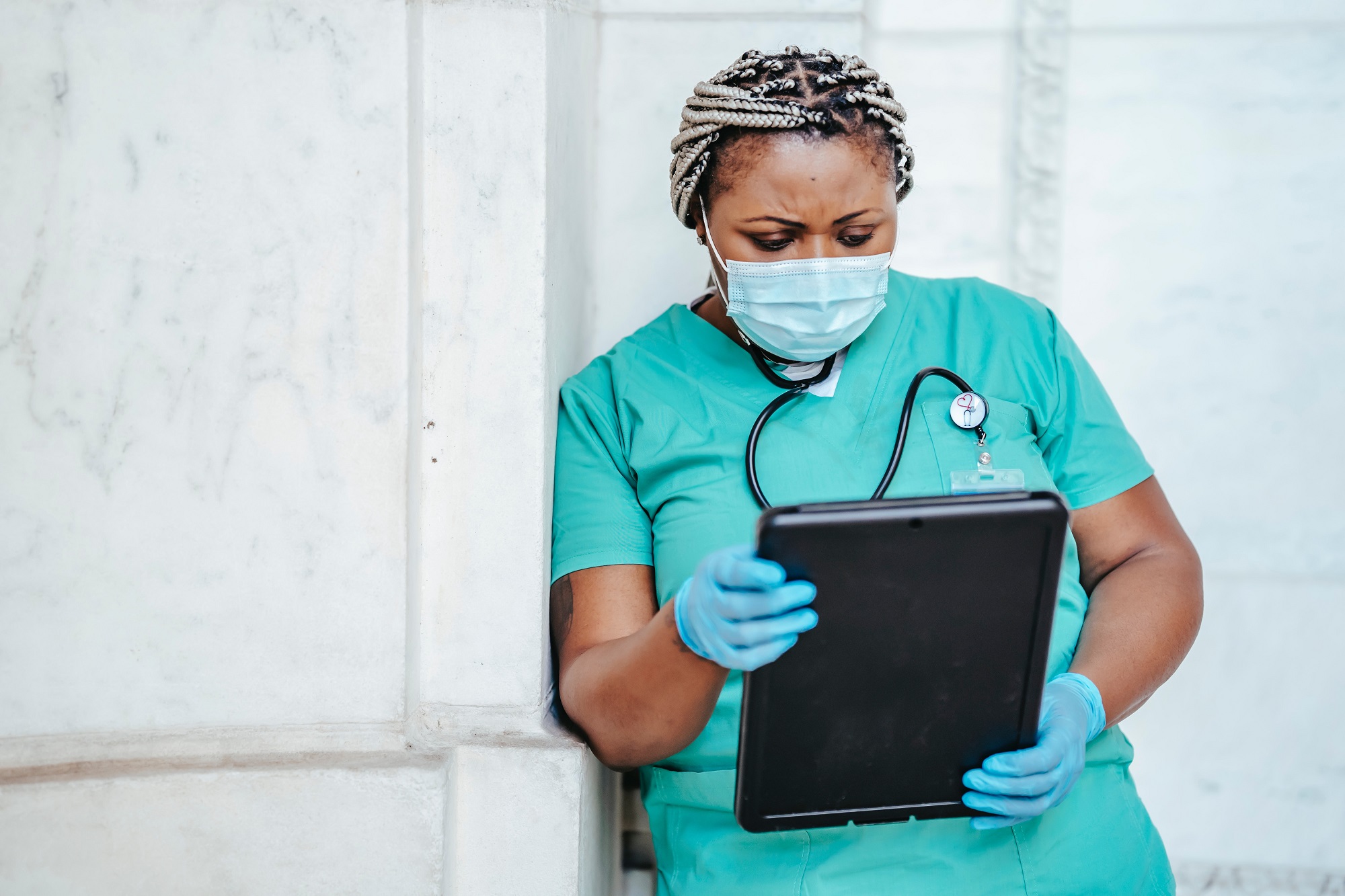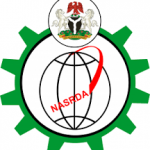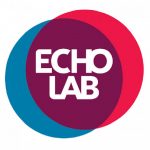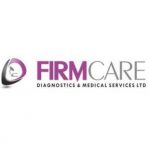 WHY AFHealthcare
Our unique point of care testing have made it possible to analyze a myriad of health parameters in a quick and simple way to make screening, triage, diagnosis, treatment, and prognoses as effective as possible
AFHealthcare specializes in the general well-being of non-life-threatening personal health challenges.
Finding and treating a problem early can help keep serious diseases from getting worse.
Get tested with our Point of care testing devices, and take control of your medical care.
AFHealthcare point-of-care testing encompasses any tests that are performed at or near a patient and at the site where care or treatment is provided. Results are typically available relatively quickly so that they can be acted upon without delay.
A technological approach to achieving real-time, lab-quality diagnostic results within minutes
Start with booking one of our Point of Care Health Tests
Blood Analysis
This records the number of White Blood Cells (WBC) and their components in your body.
Point of Care Urinalysis
Detect urinary tract infections (UTI) and other disorders of the urinary tract with our point of care urine testing.
Point of care Ultrasound
Want an Ultrasound scan with reduced cost, imaging delay and radiation exposure without relying on trips to the Radiology department?
Telemedical Unit
Digitize your consultation and hospital today! Manage every aspect of your patient's care in one simple solution.
Electrocardiogram (ECG)
This portable and comfortable device is used to detect cardiac abnormalities through:
– Rest ECG.
– Ambulatory ECG.
– Stress/Exercise ECG.
How The Point of Care Urinalysis Works
Schedule your test on our website or call any of our contact lines.
STEP 2
Decide location to get your sample taken
Our medical team will visit your home, office or wherever you choose to have your test or screening. ( You can have your sample taken in our office).
STEP 3
Receive Your Results
Our point of care testing results is faster compared to laboratory testing. Your result is made available with no delay.
STEP 4
Make Decisions On Your Health
You can set up a consultation with our doctor over chat, online or video for more medical explanation and guide
Why Choose AFhealthcare Point-of-Care Testing (POCT)?
Point of Care Testing (POCT) is medical/diagnostic testing that happens right where the patient is.  As opposed to traditional laboratory testing, POCT generally happens at the bedside.
In a hospital or clinic-based setting, the main advantage of AFheathcare POCT is that it provides a faster turnaround time than testing performed in the central laboratory
The speed in which our clinician receives an answer provides a diagnosis and executes a treatment plan is increased significantly with AFhealthcare POCT.
Faster access to diagnosis, faster access to treatment, and less time spent in the hospital when you schedule a point of care testing today
Reduced cost and imaging delay
No radiation exposure?
Fast and accurate results in 5 minutes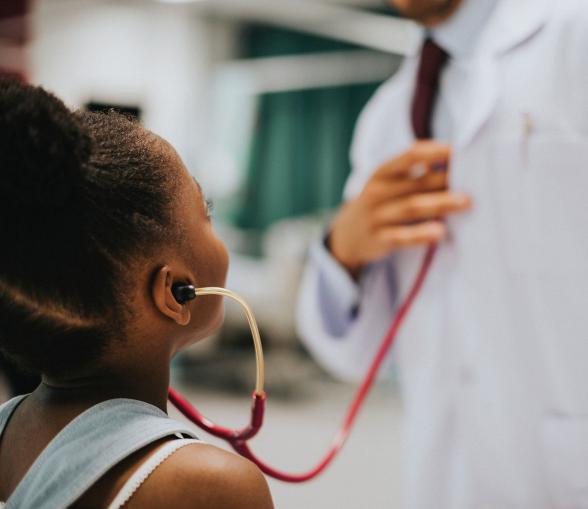 Happy Patients
What our Customers are saying about our services at Afhealthcare
Got Questions About Afhealthcare Point-of-care Testing? We Have Answers
What Does Point Of Care Mean?
Point of care" testing (POCT), also known as bedside testing, involves any type of diagnostic test that isn't done in the laboratory. More specifically, this type of testing is performed as close as possible to the patient, be it at their bedside or near them — hence the name "point of care".
What is point-of-care testing?
Point-of-care (POC) or with-patient testing allows physicians and medical staff to accurately achieve real-time, lab-quality diagnostic results within minutes rather than hours. Through the use of portable blood analyzers, testing at the "point of care" streamlines the diagnostic process and helps ensure patients receive the most effective and efficient care when and where it is needed.
What are the advantage of Point of care testing for Nigerians?
Testing at the "point of care" streamlines the diagnostic process and helps ensure patients receive the most effective and efficient care when and where it is needed.
POC testing enables staff to make rapid triage and treatment decisions when diagnosing a patient's condition or monitoring treatment response.
It allows users to improve efficiencies and productivity; simplify processes and procedures.
What parameters can be tested using point of care testing?
Depending on the type of test performed, POCT can be used either by a civilian (for personal use) or inside a health facility.
Tests that can be carried out include urine analysis, Blood analysis, ultrasound scanning, cardiac abnormalities detection, body examination.
Why do I need point of care testing?
Point-of-care testing (POCT) enables more rapid clinical decision making in the process of diagnosis, (rule-in or rule-out), treatment choice and monitoring, and prognosis, as well as operational decision making and resource utilization.
Is Afhealthcare a medical laboratory?
Af healthcare is an outpatient clinic in partnership with some laboratories in Abuja.
Can I trust your result?
Our Results are 100% accurate
How fast can I get my result?
Our Point of care testing results are available between 3-5min
Are you a verified and registered company?
AF Healthcare is duly registered with the Corporate Affairs Commission of Nigeria. The facility has been approved by the Private Health Establishments Registration and Monitoring Committee (PHERMC) and our equipment approved by the Standard Organization of Nigeria, SON.
Also, our team is made up of licensed professionals with their respective regulatory bodies and their licenses are valid.
What makes your point of care different from what a medical laboratory will do?
We are particular about excellence and it shows in our equipment, partnerships and service delivery. In our service, you are king and your convenience matters to us.