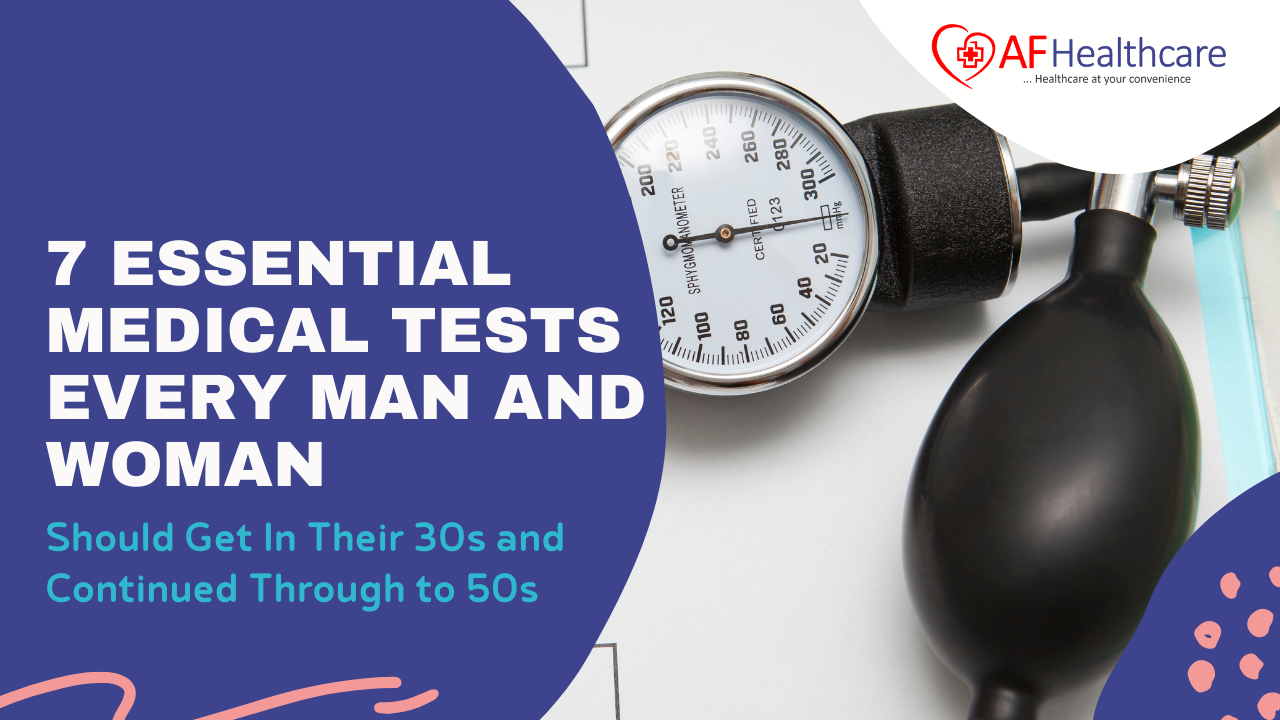 Here are medical tests every man and woman should have in their 30s for his or her health. Regular screenings can...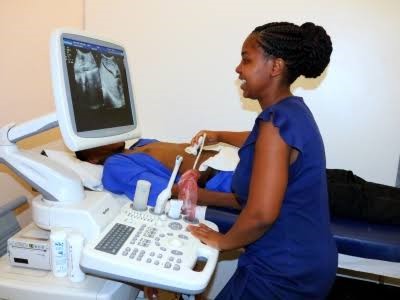 Point-of-care ultrasound is determined as the practice of equipped medical professionals using ultrasound to interpret problems wherever a patient is being...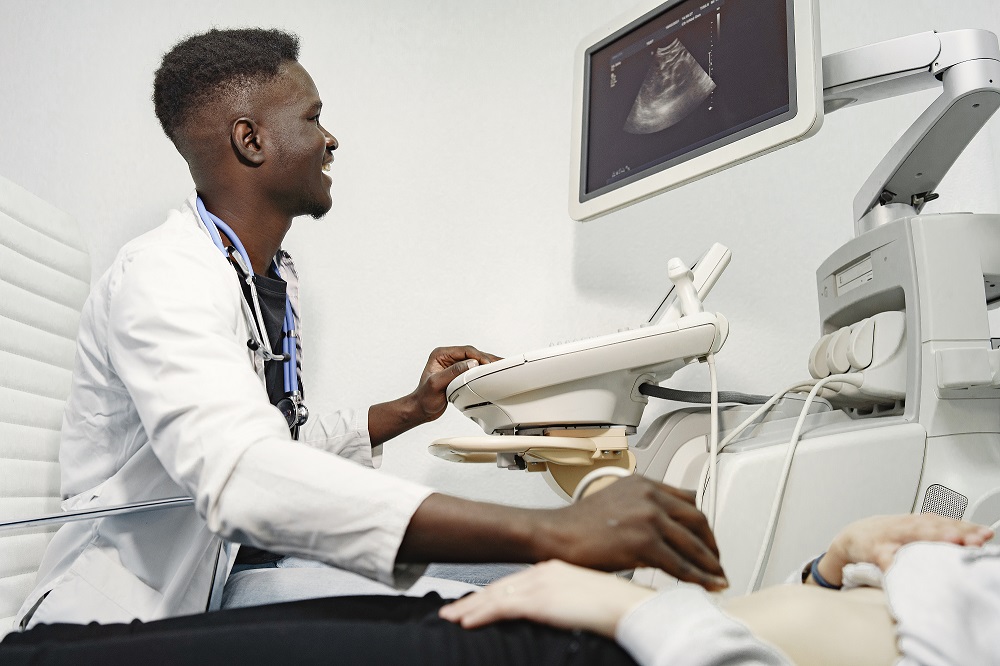 The basic conception about ultrasound scan according to the majority of people is that it helps in the process of tracking...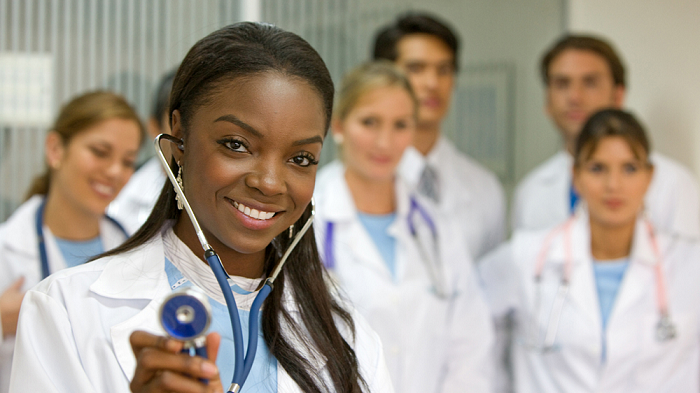 Point of care" testing (POCT), also known as bedside testing, involves any type of diagnostic test that isn't done in the...